This project is an extension of
Blulever's revised brand
into the organisation's physical workspace. It was a collaborative effort that brought together a multidisciplinary team. I collaborated with the Blulever team, an interior designer, and an artist to create the concept that was executed in the Johannesburg office.
Role : Freelance Graphic Designer
2021
The Initial Process
Working remotely from the rest of team in Johannesburg led me through of process of drafting sketches, researching materials for the physical workspace, creating 3D mockups, and defining detailed specifications for executing the concept in the actual space. The final output brings together a unique combination of vinyl, copper, wood and a simple colour palette that reflects the brand in its first physical workspace.
On the Ground : Braamfontein, Johannesburg
The Initial Space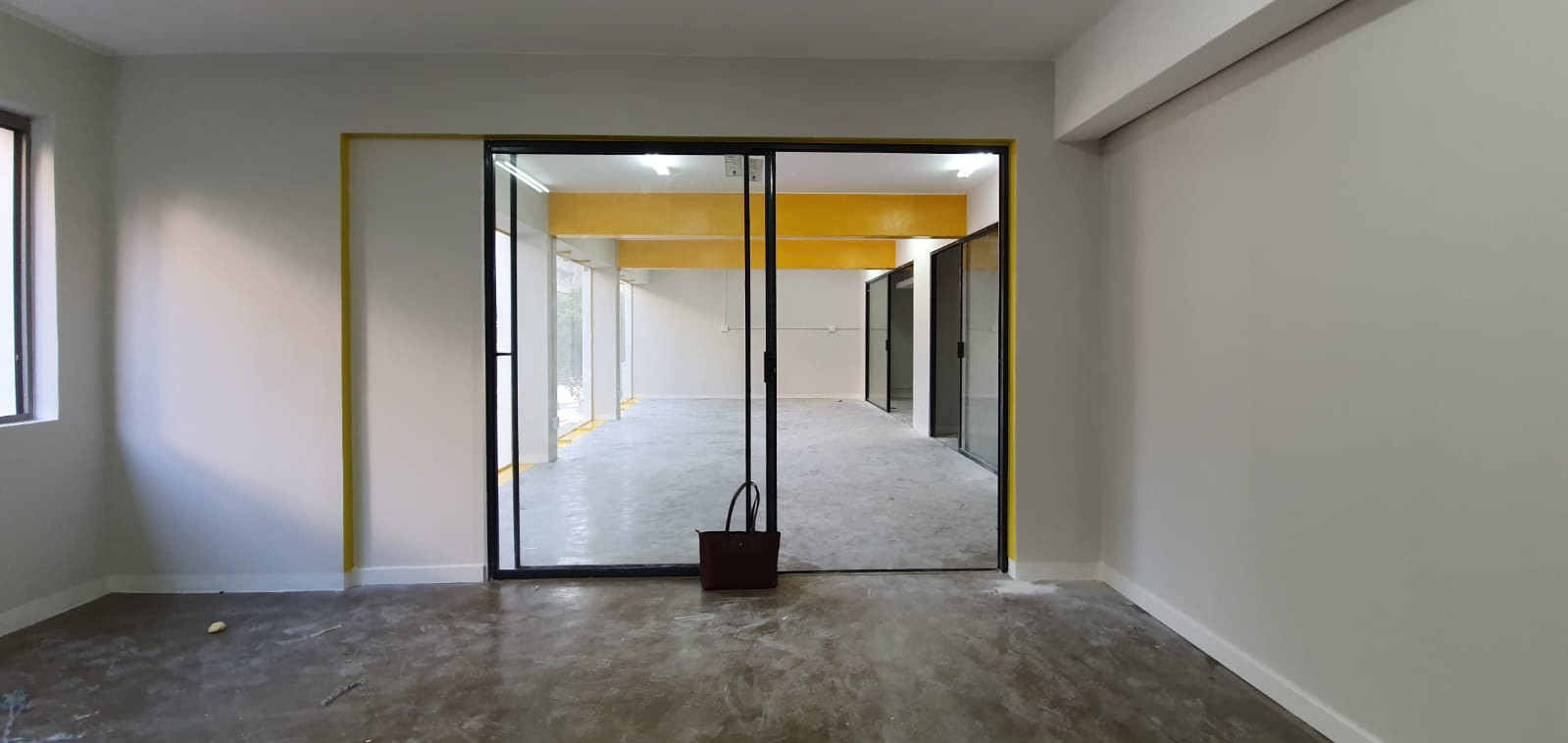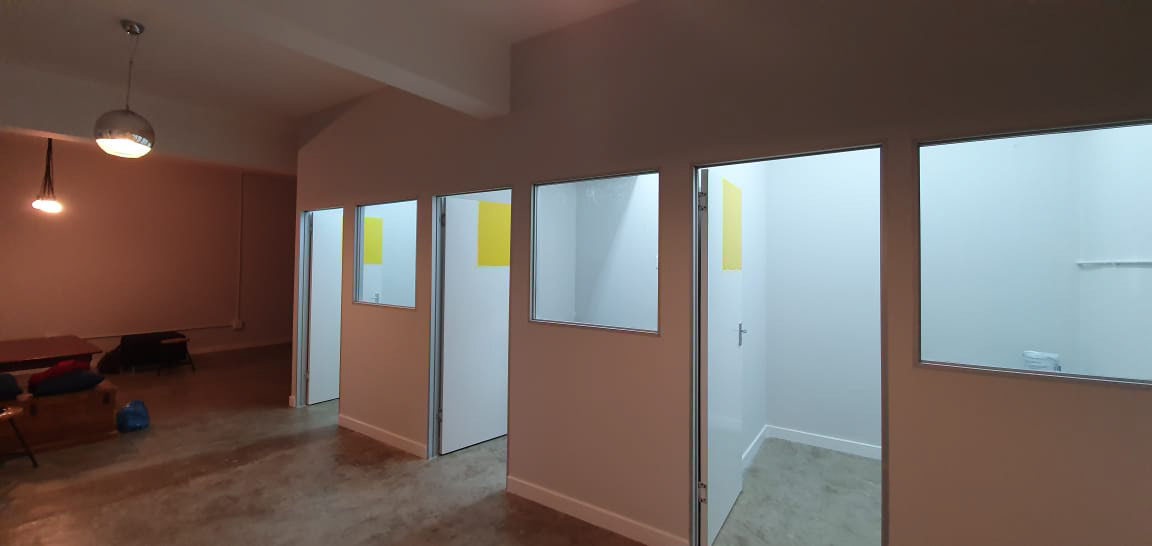 Final Outcome

Inspired by typical elements that can be found in a typical industrial setting, I expanded the visual language of the brand. The introduction of bright, reflective hues to the colour palette, and the combination of physical elements such as copper, wood and vinyl in the physical workspace reflected the artisans' typical environment. This resulted in a unique workspace that characterises the Blulever Education brand.